Newsletter
Mieko Kawakami – All The Lovers In The Night (2022)
A calm and gentle treasure.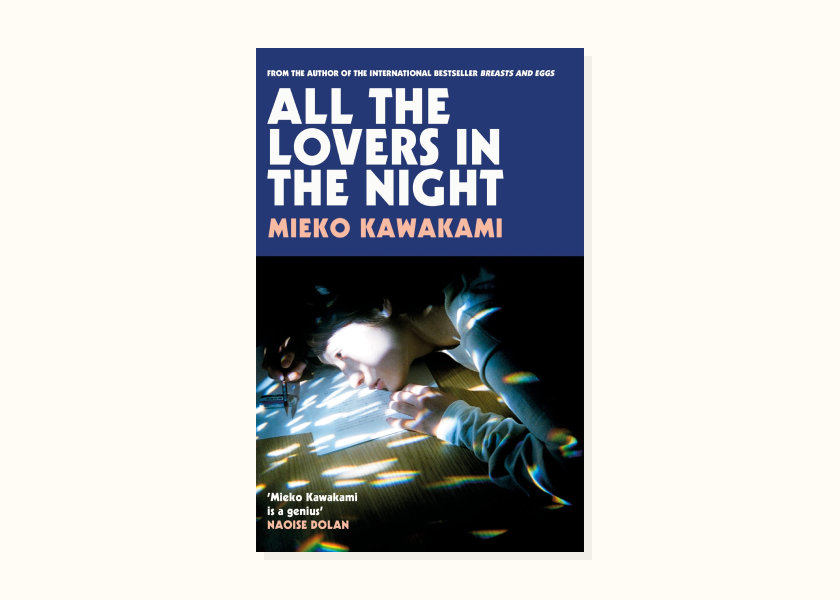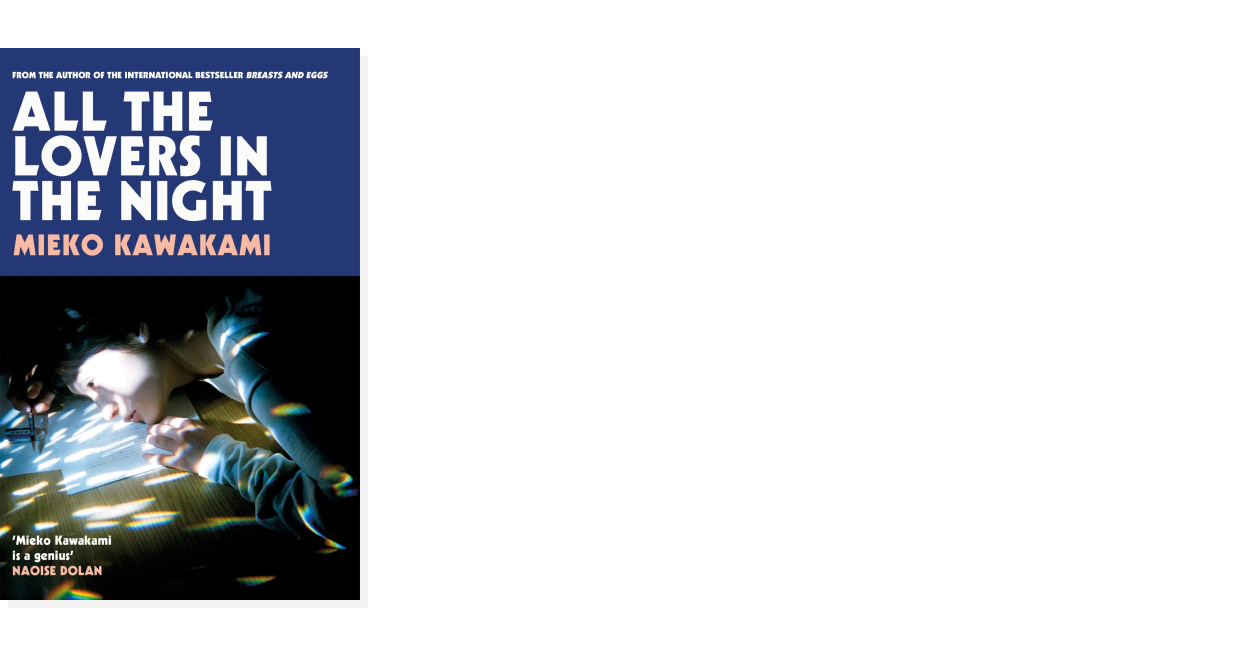 April 2023 • Fiction
Mieko Kawakami's books are of the mesmerising and quiet kind, and they often explore friendships. Her characters are gentle, tender, and somewhat passive, but her words sparkle, and in every of her novels translated into English, they leap from the pages.
After Breasts and Eggs and Heaven, two of her previous novels translated by Sam Bett and David Boyd, comes All The Lovers In The Night (translated, again, by Bett and Boyd). In it, we follow the solitary Fuyuko Irie, a woman in her mid-30s who works as a freelance proofreader, and who doesn't have much in the way of a social life.
She prefers the company of fictional characters to real people, but does meet some, now and again. Kyoko, Noriko, or her editor, Hijiri—they are all very different to her, living their lives as one would expect, and we can sense them quietly judging Fuyuko as she goes about her life in her own reclusive way.
Fuyuko decides one day to take up drinking. First a beer, then a glass of sake. She attempts to rid herself of her social anxiety, and tries to sign up for a class at a local culture center, but fails. She tries again, makes a bit of a fool of herself, and in doing so, stumbles upon a man, Mitsutsuka, and they begin meeting regularly at a local cafe, where she grows fond of him.
As Fuyuko slowly becomes comfortable with who she is as a person, comparing herself to those she meets with, and as I learned of the events of her past that led to her seclusive tendencies, I realised how much I appreciated the writing. How Kawakami very gently reveals this person, letting her reader get familiar—as if getting used to seeing in a darkened room after flicking off the light—she peels away the layers of her social anxiety as the book progresses and carefully outlines the life of this Japanese woman who, with time, finds fulfilment where you wouldn't expect it.
Mieko Kawakami has, yet again, written a calm and gentle treasure.
All The Lovers In The Night by Mieko Kawakami
Translated from Japanese by Sam Bett and David Boyd
Published by Europa Editions in 2022

Buy the book
---
One book recommendation, once per month.
Book #5 • April 2023
---