Newsletter
Olga Tokarczuk – Drive Your Plow Over the Bones of the Dead (2018)
An eerie murder mystery, dark feminist comedy, and a refreshing take on vegetarianism, all packed into one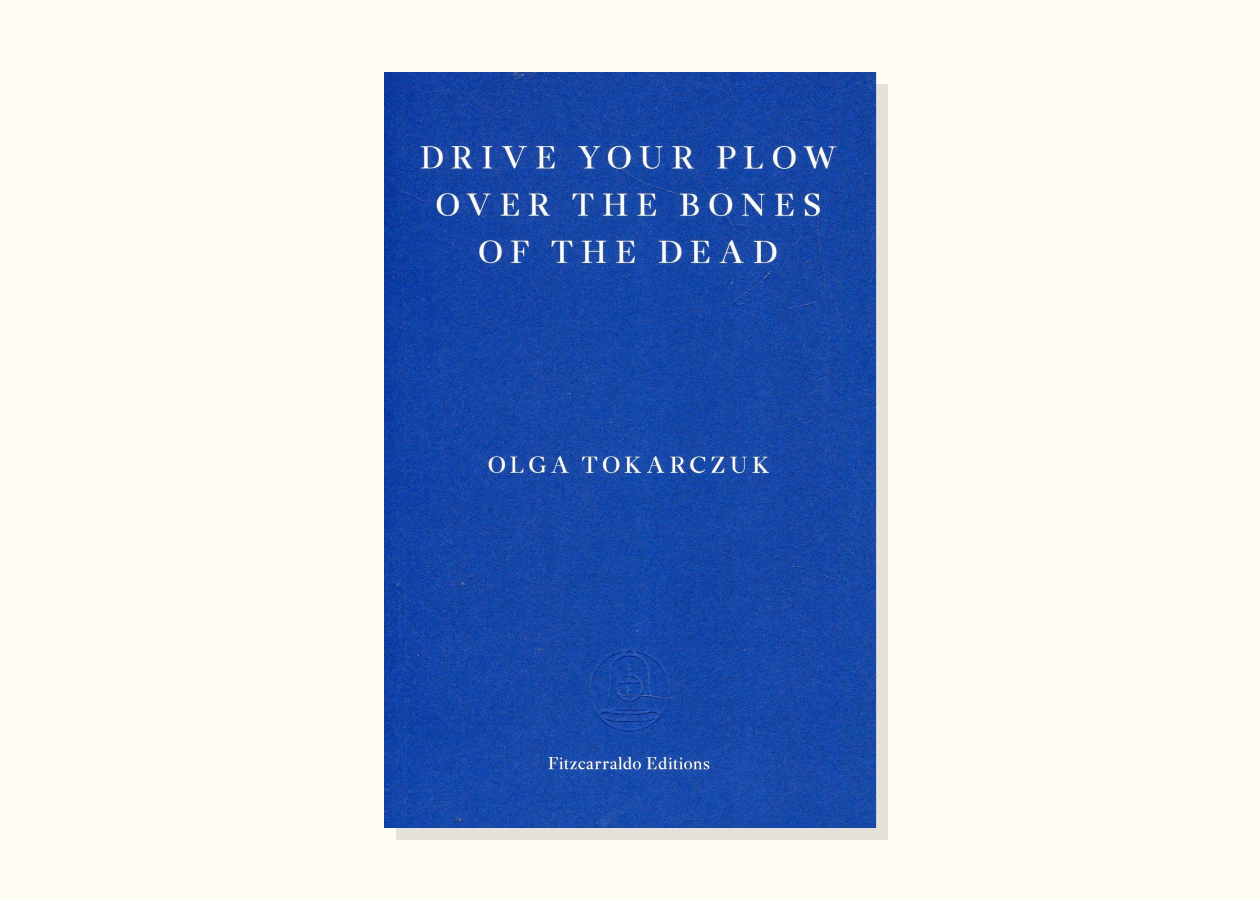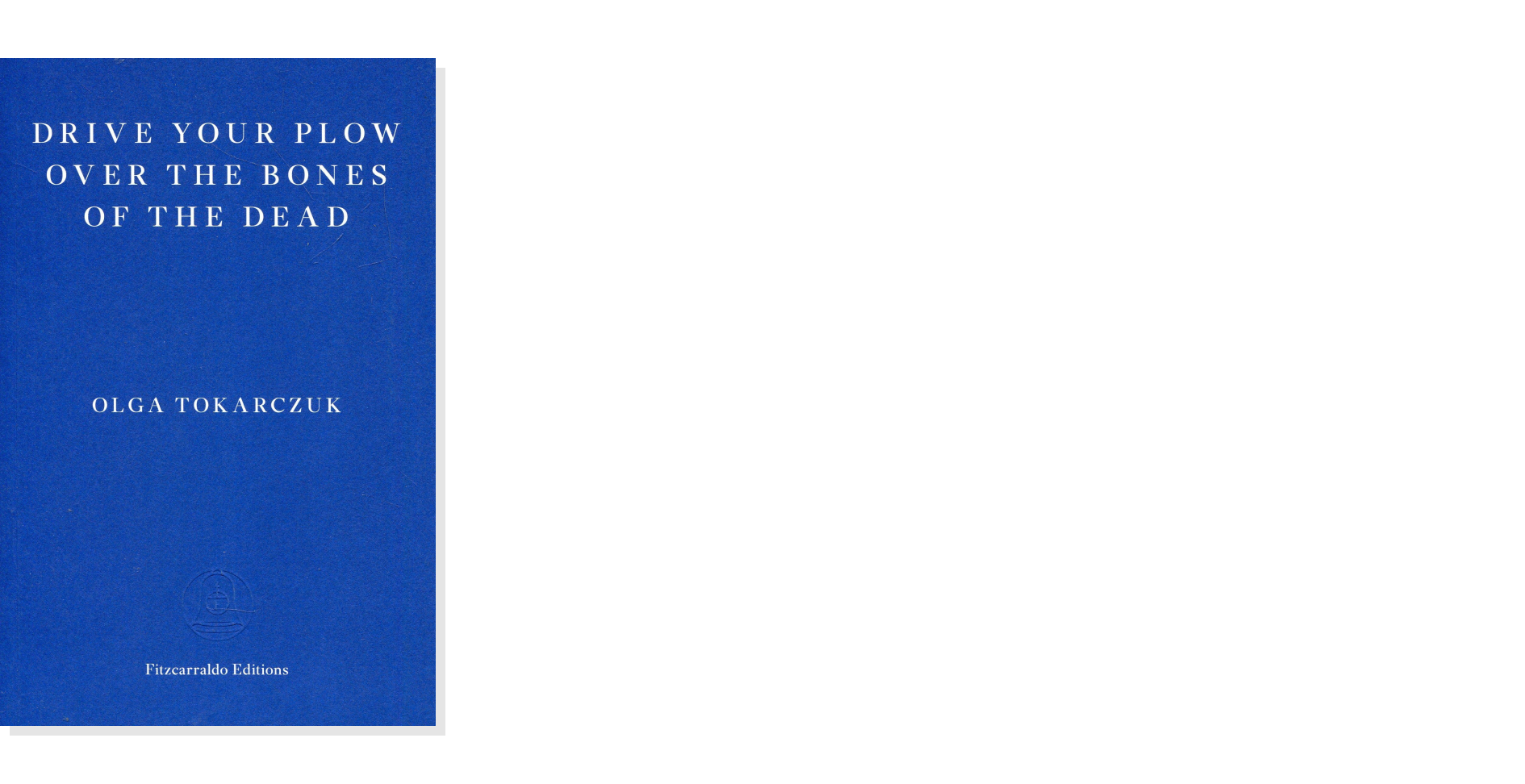 October 2023 • Fiction
Janina Duszejko lives in a remote Polish village in the Klodzko Valley where you're unlikely to find cell reception, and where only two of her neighbours, Big Foot and Oddball, stick around for the winters. She's a bit of a recluse. A former engineer of bridges, she likes to translate the poetry of William Blake with her friend Dizzy, teaches English now and again, studies astrological charts (writing down the dates and places of birth of everyone she meets, when possible), and is what many would consider an oddball, herself. She suffers from "Ailments", the most pronounced ailment being her weeping without a cause. She's old—how old, I'm not sure, but, she says, "I am already at an age where I must always wash my feet thoroughly before bed, in the event of having to be removed by an ambulance in the Night".
One day, Big Foot is found dead. Murdered, the first in an array of violent deaths. Janina takes it upon herself to investigate, as she has strong suspicions the murders were committed by the animals in the region as some form of retribution against what was done to them; the villagers have a strong love for hunting, for both sport and for meat. The police don't believe her (or don't bother reading the long, impassioned letters she pens, stating her case). To the police commander, she was "just an old woman, gone off her rocker living in this wilderness."
The atmosphere Tokarczuk creates in this novel is incredibly eerie, haunting, and darkly comedic at the same time. The best way to describe it, if I had to, would be gothic noir. It's not your average murder mystery, a dark feminist comedy, and a refreshing take on vegetarianism all packed into ~300 pages—a springboard that invites you to dive into the rest of her Nobel and Man Booker Prize-winning catalog.
(I read the book in Dutch, translated by Charlotte Pothuizen and Dirk Zijlstra, but here I am linking to the English version—which I will likely also read)
Drive Your Plow Over the Bones of the Dead by Olga Tokarczuk
Translated from Polish by Antonia Lloyd-Jones
Published by Fitzcarraldo Editions in 2018

Buy the book
If you've paid close attention, you may have noticed my newsletter and blog look slightly different as of this edition. That's because I've moved everything over to
Ghost
, a non-profit and open-source publishing platform I will be working for by the end of November. For you, nothing changes, but I thought I'd point it out for the sake of transparency.
---
One book recommendation, once per month.
Book #9 • October 2023
---