Newsletter
Benjamin Moser – Sontag: Her Life (2019)
A landmark biography.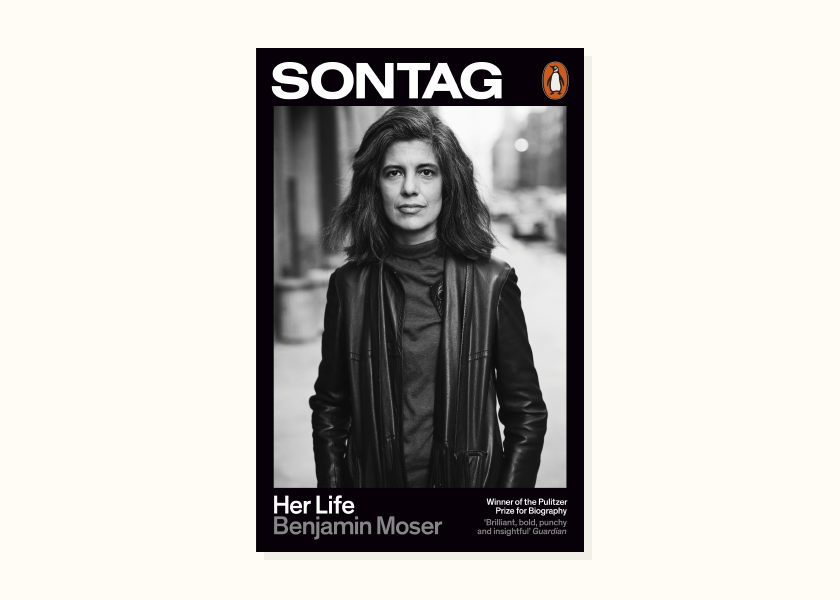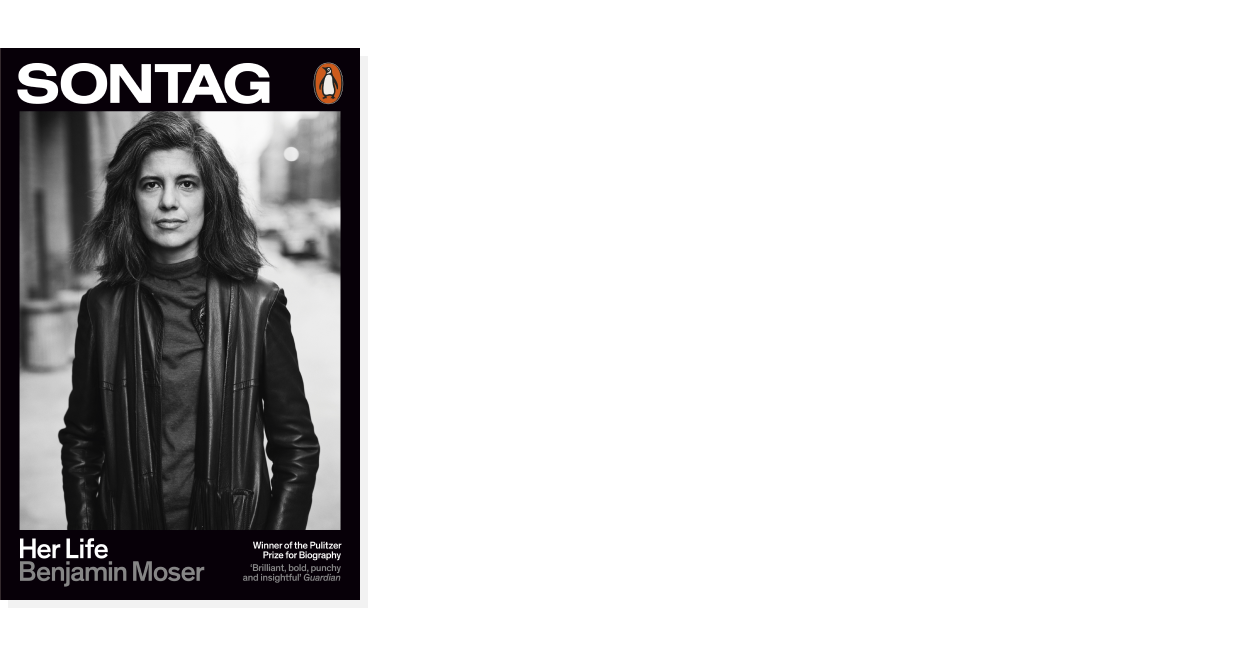 December 2022 • Non-fiction
I had this 832-page mammoth waiting on my bookshelf for two years, as there's something so very daunting about the prospect of diving into a biography of someone's life. Biographies can read like endless Wikipedia entries (the first that comes to mind is James Baldwin's, written by Bill V. Mullen; an eternal shame). Thankfully, the Pulitzer-winning Sontag: Her Life, written by Benjamin Moser, is a joy to read.
I was only vaguely familiar with Susan Sontag (her essay collection On Photography (1977) is required reading among students at [or in the vicinity of] art schools), and I was not a big fan by any means. I appreciated that specific collection of essays, but had not been exposed to any of her other work—I picked up the book, partly, because I was interested in seeing what merits winning a Pulitzer Prize for Biography (2020).
Needless to say, this biography is an incredibly well-constructed book. It manages to get across how good a writer Sontag was (and takes the time to deconstruct her missteps, too), while also detailing her personal life; her upbringing and her friendships, her addictions and her sexual life, and her illness as well as her activism. Moser manages to establish Sontag's writing as timely (or timeless, even) and her life as incredibly fascinating and intellectually stimulating. He spent seven years writing the book and you can feel how well-researched it is, yet it never gets too complicated—chapters are relatively short and they breeze past.
This book is a landmark, and a page-turner of a biography.
Sontag: Her Life by Benjamin Moser
Published by Allen Lane in 2019

Buy the book
---
One book recommendation, once per month.
Book #1 • December 2022
---